TRAIN FASTER, SMARTER
LOWER OPERATIONAL COSTS
As new normals at work are being set, deploy remote training tools that save money, engage your railroad employees and keep them regulation compliant. Furthermore, new generation railroaders expect to learn differently – visual and interactive technology is changing knowledge and skill transfer efficacy. Today's training keywords are – Virtual, Digital and Asynchronous.
Deploy PC and Tablet-based 3D interactive simulations to train and evaluate employees on critical procedures like Air Brake Test (CFR 232), Pre-Departure Inspection (CFR 215), Locomotive Daily Inspection (CFR 229) & more.
Heartwood helps railroads improve maintenance efficiency & streamline compliance training – by leveraging Virtual Interactive Simulations and Guides. Our customers reduce workforce training time by up to 60% and see an ROI of up to 7x while their employees (conductors, mechanics, engineers) perform complex procedures faster, safer and with less errors.
Leading Freight and Passenger railroads (BNSF, Union Pacific, Norfolk Southern, CSX, KCS and more) deploy our virtual training technology every day. Heartwood is one of Inc. Magazine's 500|5000 Fastest Growing Companies, '10 Most Trusted Simulation Solution Providers' and featured in major rail publications.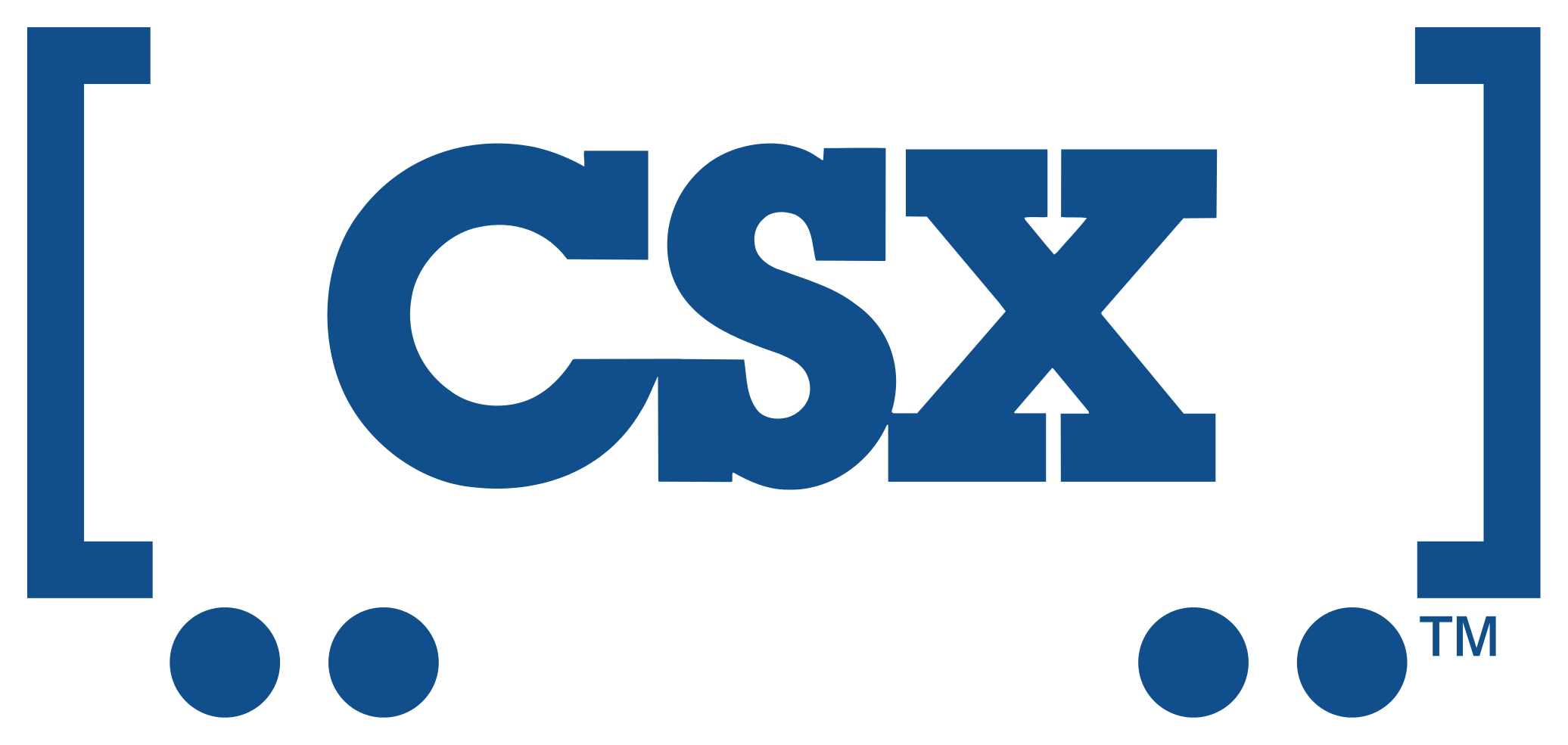 Schedule a consultation with us.