TRAIN FASTER, SMARTER
LOWER OPERATIONAL COSTS
As new normals at work are being set, deploy remote training tools that save money, engage your railroad employees and keep them regulation compliant. Furthermore, new generation railroaders expect to learn differently – visual and interactive technology is changing knowledge and skill transfer efficacy. Today's training keywords are – Virtual, Digital and Asynchronous.
Ensure employees and contractors demonstrate proficiency on critical regulatory tasks like Brake Test (CFR 232, 238), Pre-Departure Inspection (CFR 215, 238), Locomotive Daily Inspection (CFR 229) & other 49 CFR Part 243 training requirements.
Deploy FRA approved sims on PC, Tablet or LMS (SuccessFactors and more)
Heartwood helps railroads improve maintenance efficiency & streamline compliance training – by leveraging Virtual Interactive Simulations and Guides.
Our customers reduce workforce training costs (travel, facility, student/instructor time) by up to 60% and see an ROI of up to 7x, while their employees  – conductors, mechanics, engineers – perform complex procedures faster, safer and with less errors.
Leading Freight and Passenger railroads (BNSF, Union Pacific, Norfolk Southern, CSX, Canadian National, KCS and more) deploy our virtual training technology every day.
Heartwood is one of Inc. Magazine's 500|5000 Fastest Growing Companies, '10 Most Trusted Simulation Solution Providers' and featured in major rail publications.
Engineering . Safety . C & S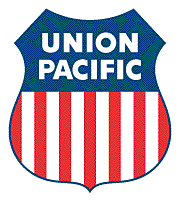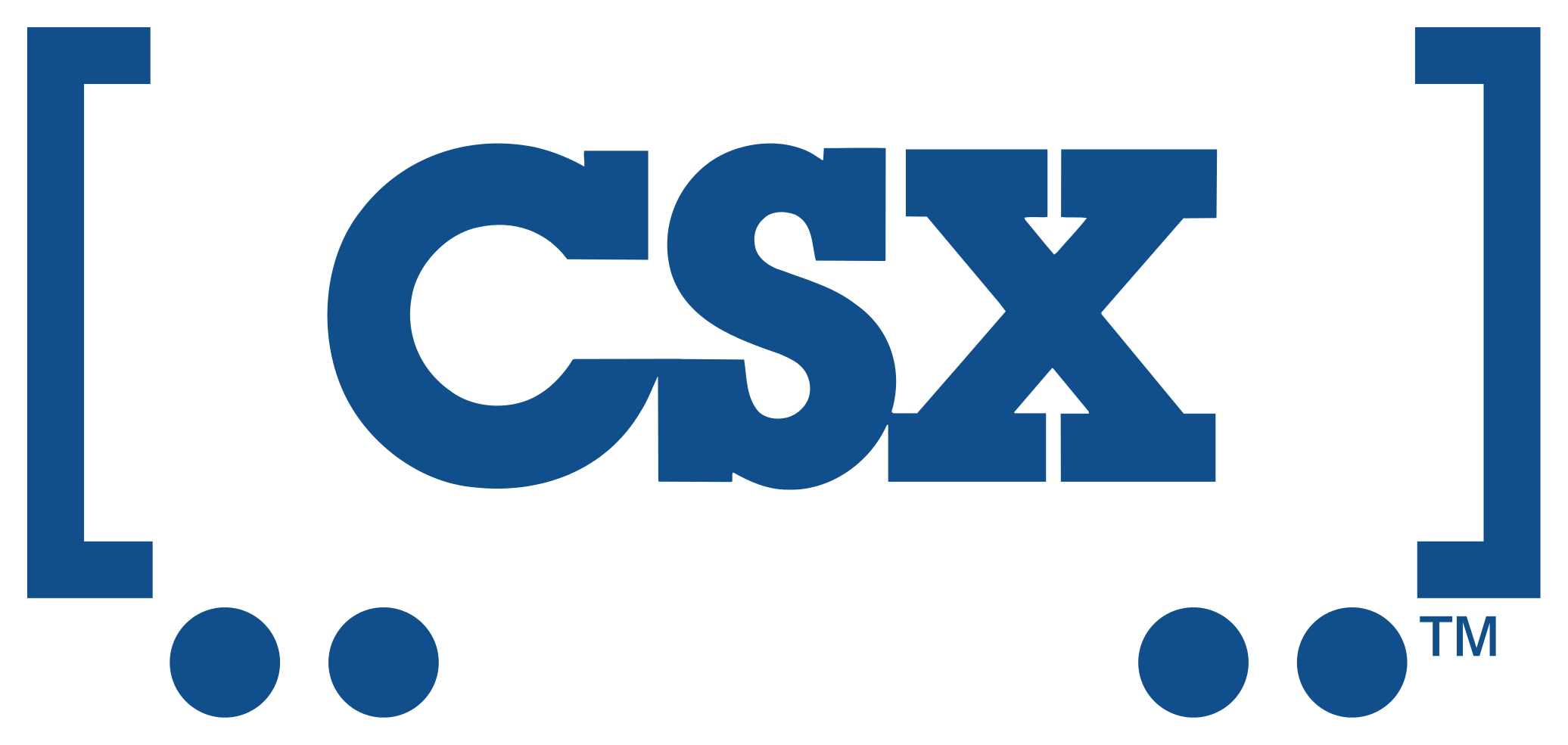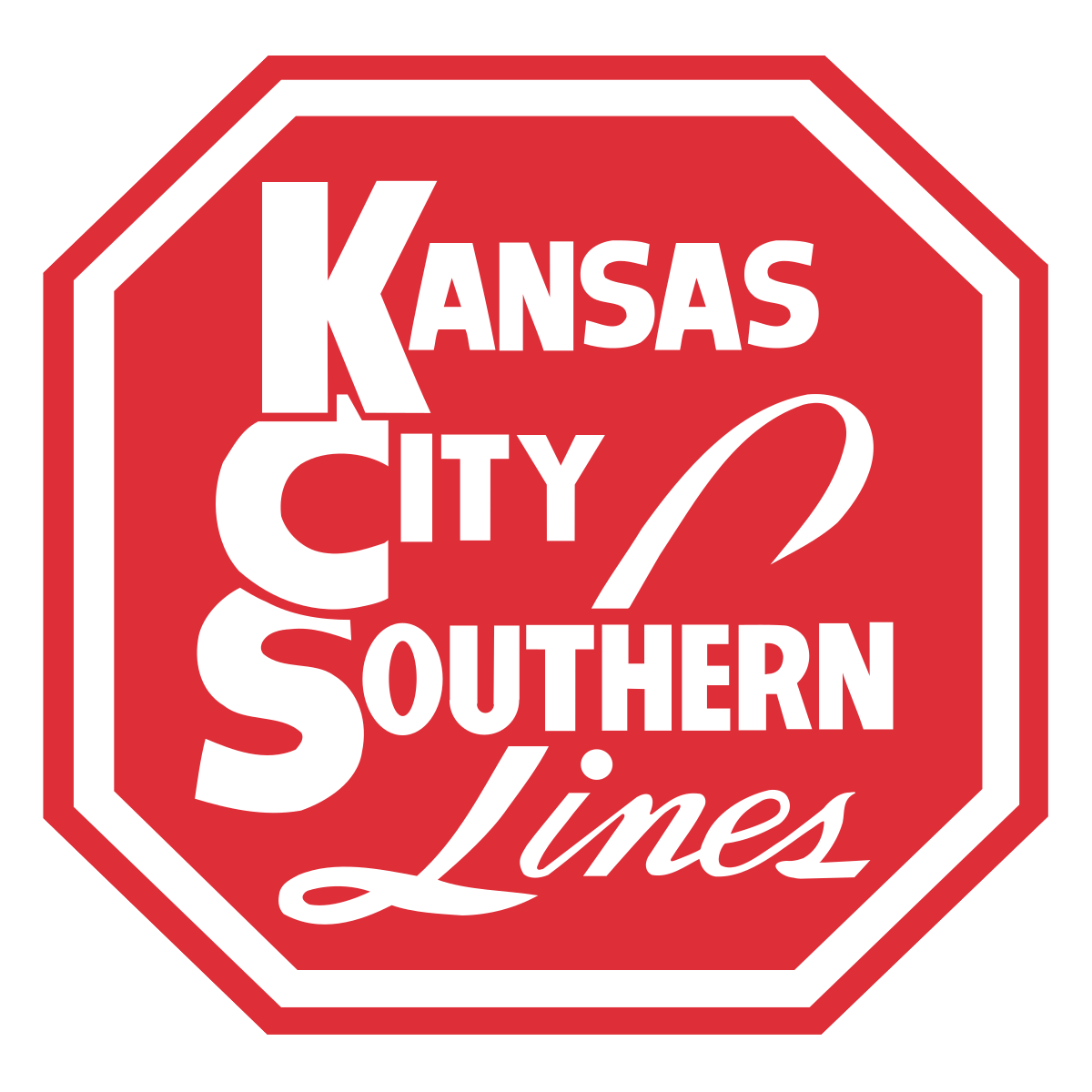 "Confidence & mastery has noticeably improved! Where students seemed uncertain before, you can now see that the person knows what they're doing. There is interest to make this available to approximately 15,000 people within Norfolk Southern."

Director, Training & Development

Norfolk Southern
"The ability to practice within the virtual environment is leading towards better knowledge retention and fewer mistakes. Employees retain, understand more of what they're learning and remember safety protocols. We are training one-third of transportation employees each year and a version specific to mechanical employees. Every three years we'll cycle through the whole population – every transportation employee will be trained on it."

Senior Director of Operations Training

CSX
"While railroading remains a hands-on industry at its core, technology continues to drive innovation and improvements. The inclusion of simulation in our training, both initial and periodic, allows us to challenge our workforce to demonstrate their skills in fully customizable scenarios that meet or exceed CFR 243 requirements. The technology allows us to objectively measure their performance on each task, provide immediate feedback, and electronically capture completion of the training for record keeping."

Manager Technical Training, Transportation

Norfolk Southern
Schedule a consultation with us.