Upskill your workforce from training-to-service efficiently by providing life-like simulated experience on critical inspections and job tasks – without additional rolling stock, instruction and travel. Our Virtual Interactive Simulations & Guides allow your conductors, mechanics and engineers to build proficiency on tasks like Air Brake Tests, Pre-Departure & Daily Inspections, Track Switches and much more. Offering standardized easy-to-use, any device virtual instruction allows a railroader to stay competent consistently.
Leading railroads – BNSF, Union Pacific, Amtrak, Norfolk Southern, CSX, Canadian National, Alaska RR, OmniTrax – deploy our virtual training technology every day. Heartwood has featured in major rail publications, awarded 'Inc. Magazine's 5000 Fastest Growing Companies' and '10 Most Trusted Simulation Solution Providers'.
The Practice is Simulated. The Proficiency is Real.
Modern railroaders learn differently – needing visual, interactive cues and instant instructor-like feedback. Offer scenario-based learning to explore, learn, and make mistakes under controlled conditions – reducing errors, injuries and hazardous incidents.
"A railroad that isn't learning with Sims is learning with real mistakes"
Provide unlimited practice on a variety of scenarios – rail car/brake types, locomotives, tracks, switches – without additional costs of rolling stock, instruction and travel. Our customers reduce training costs by up to 60% and see an ROI of up to 7x, while their employees perform critical job tasks safer and with less errors.
"Life-like Experience without Life-like Costs"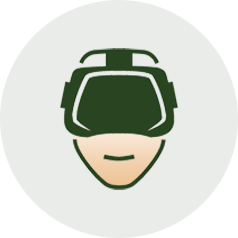 As your railroad adopts new technology and adjusts recruiting & training methods, offer standardized easy-to-use, any device virtual instruction – digitally managed from anywhere.
Developed with Rail SME's — our Simulations (Sims) and Virtual Interactive Guides (VIGs) can be accessed via PC, Tablet, LMS or AR/VR.
With increased service pressures, fleet and asset maintenance are top of mind. A proficient, self-reliant employee performs job tasks safely with less risk to staff and equipment.
The result — reduced service disruptions and increased asset longevity.
For new-hires or existing employees, Heartwood's Rail Simulations & Guides are developed for Mechanical, Transportation, Engineering, Safety and C&S departments.
Available to license/customize for Freight, Passenger, Commuter and Transit Rail.
Packaged Suite for Short Lines, Regional & Smaller Railroads here.
Engineering . Safety . C & S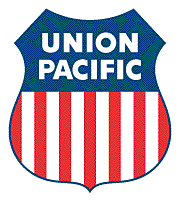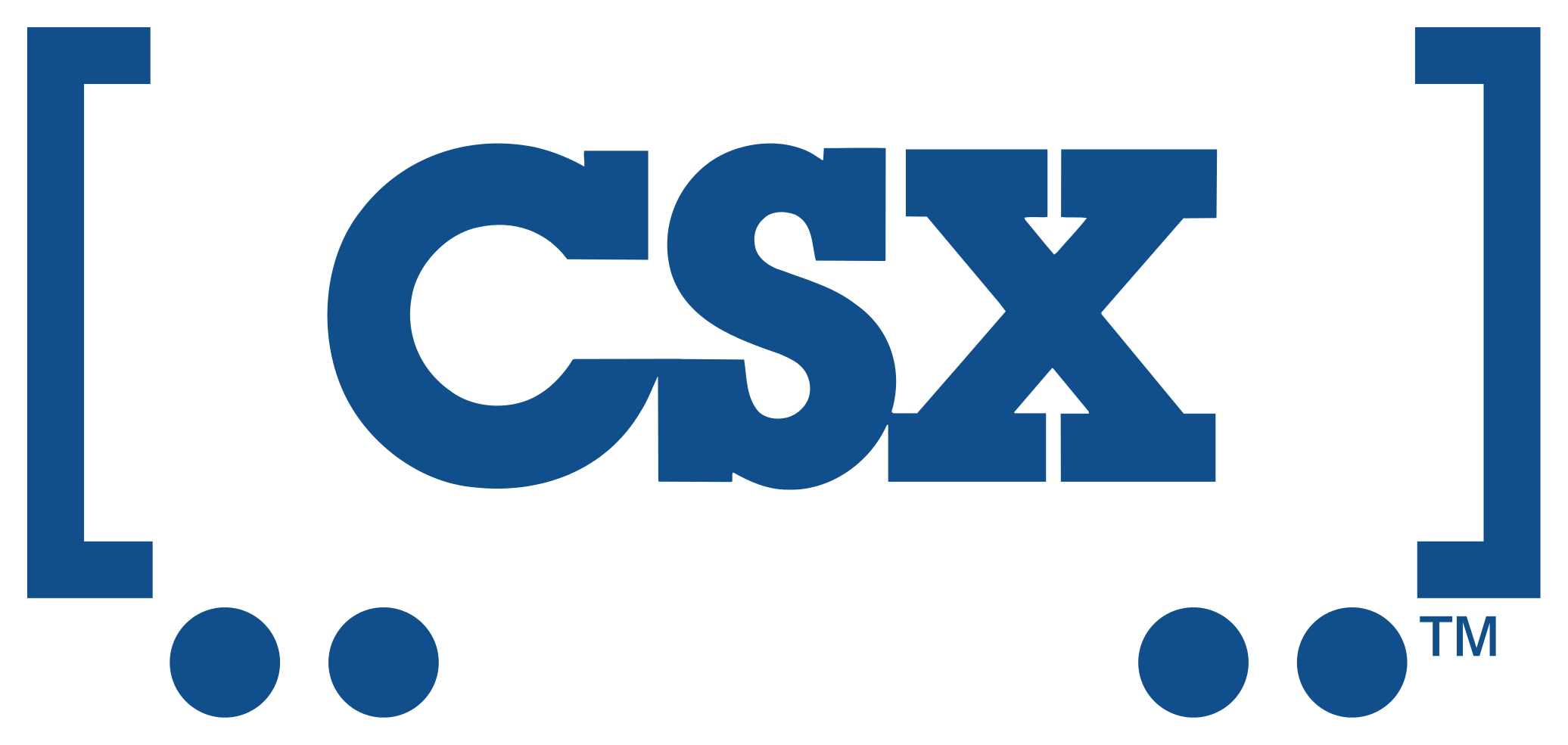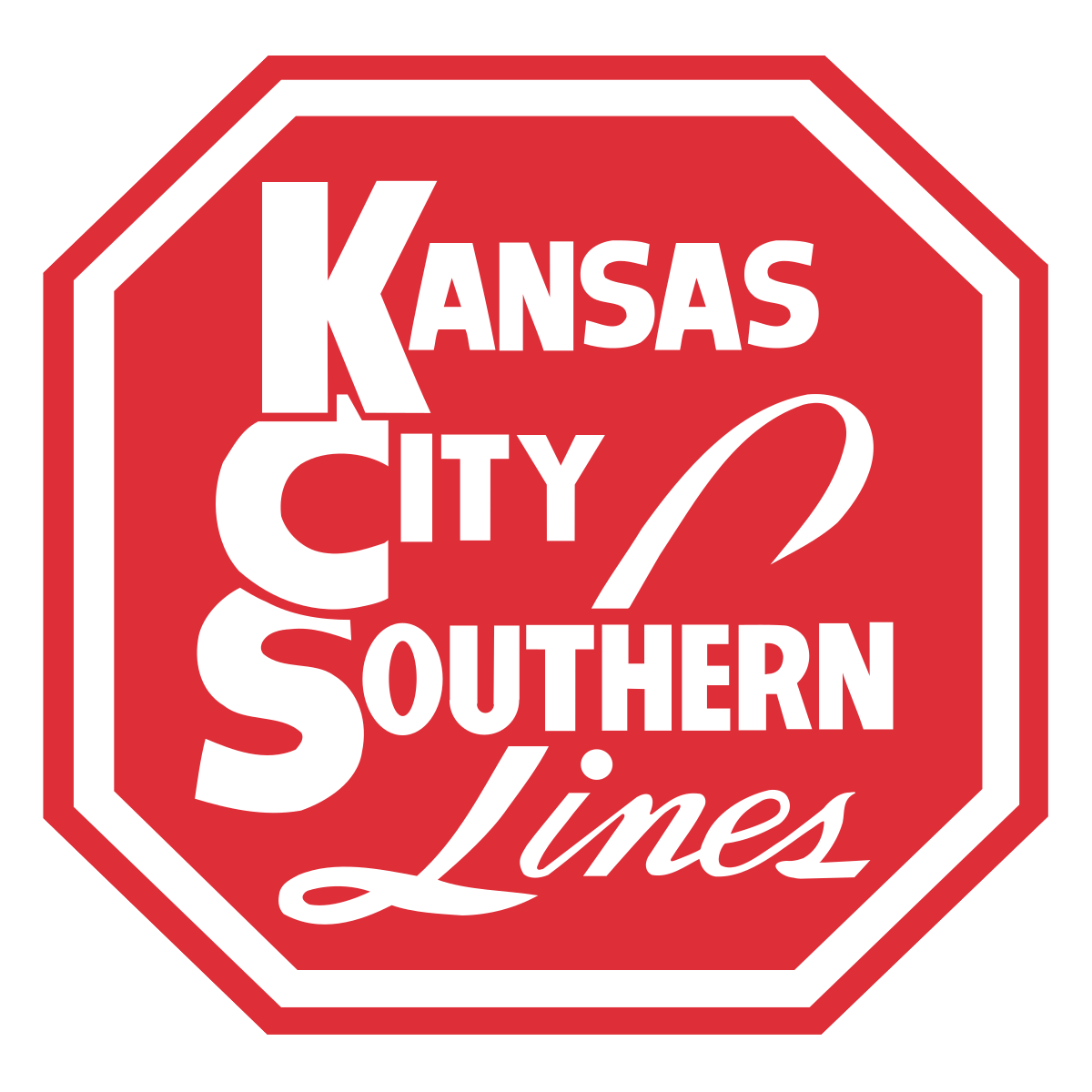 "Confidence & mastery has noticeably improved! Where students seemed uncertain before, you can now see that the person knows what they're doing. There is interest to make this available to approximately 15,000 people within Norfolk Southern."

Director, Training & Development

Norfolk Southern
The Air Flow Simulation has proven an effective solution in enhancing the knowledge and retention of our students in locomotive engineer training at BNSF. The usability of the anytime, anywhere application allows them to build their knowledge on the topic beyond the classroom environment – at their own pace. We are exploring opportunities to use this interactive 'learn-by-doing' technology in other training programs and creating new applications on different topics.

Manager Transportation Training

BNSF
"The ability to practice within the virtual environment is leading towards better knowledge retention and fewer mistakes. Employees retain, understand more of what they're learning and remember safety protocols. We are training one-third of transportation employees each year and a version specific to mechanical employees. Every three years we'll cycle through the whole population – every transportation employee will be trained on it."

Senior Director of Operations Training

CSX
"While railroading remains a hands-on industry at its core, technology continues to drive innovation and improvements. The inclusion of simulation in our training, both initial and periodic, allows us to challenge our workforce to demonstrate their skills in fully customizable scenarios that meet or exceed CFR 243 requirements. The technology allows us to objectively measure their performance on each task, provide immediate feedback, and electronically capture completion of the training for record keeping."

Manager Technical Training, Transportation

Norfolk Southern
STRENGTHEN YOUR WORKFORCE
Schedule Your Consultation