OUR CUSTOMERS & INDUSTRIES
Heartwood is engaged with Railroad, Manufacturing, Energy & Utilities, Food Packaging,
Automotive, Aerospace, Defense and more.
See Featured Case Studies here!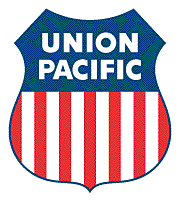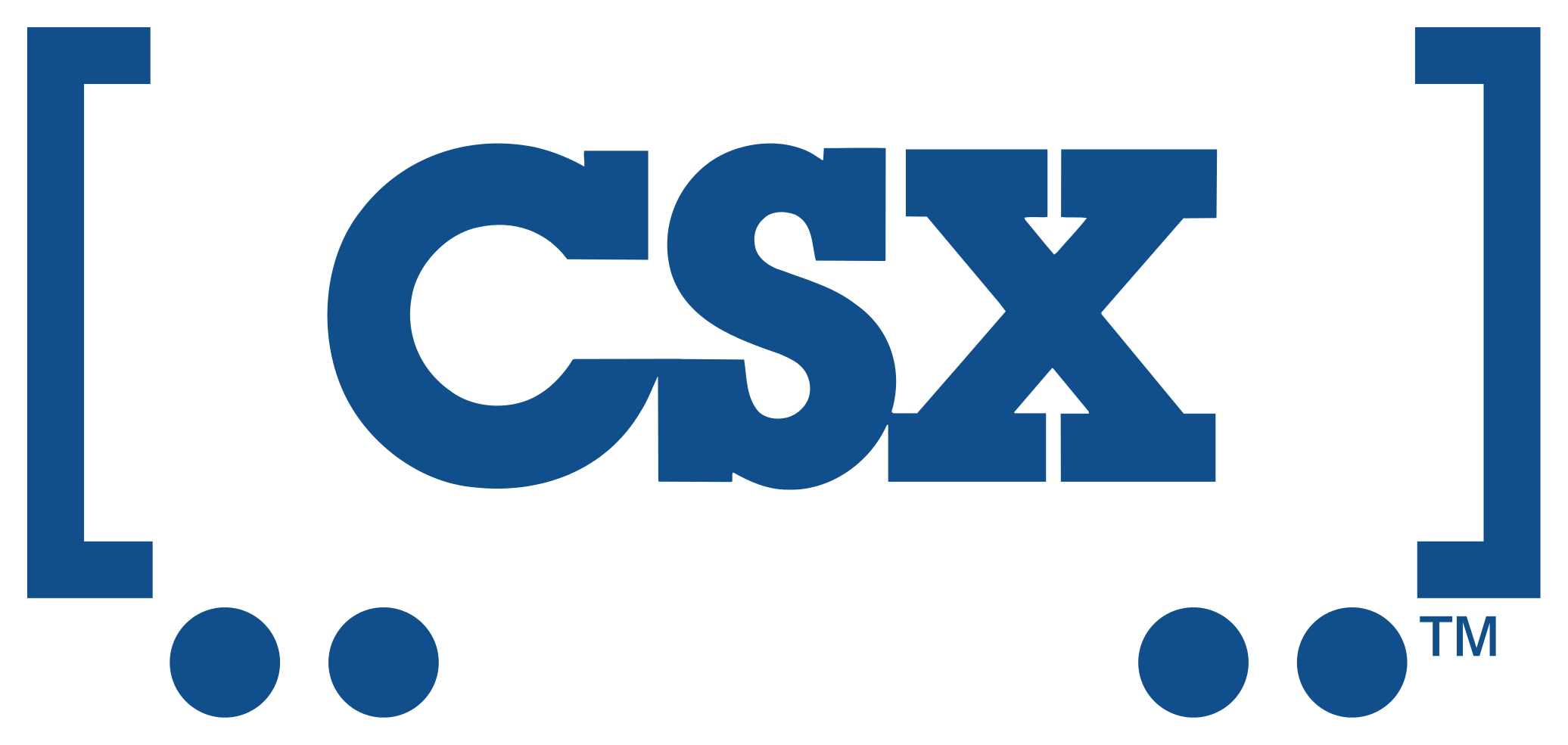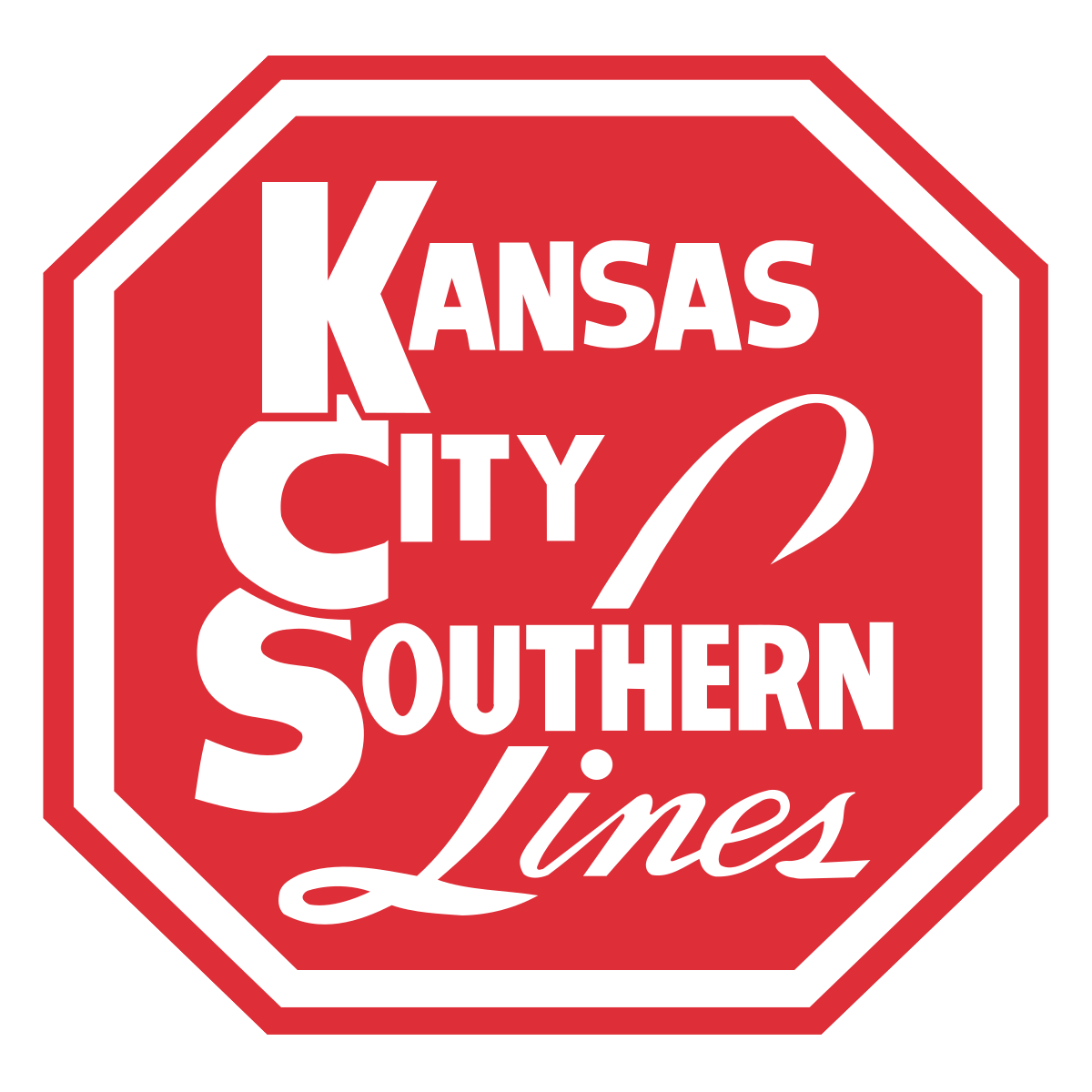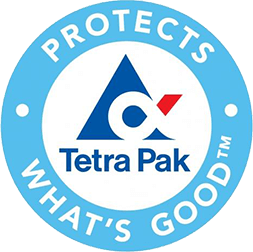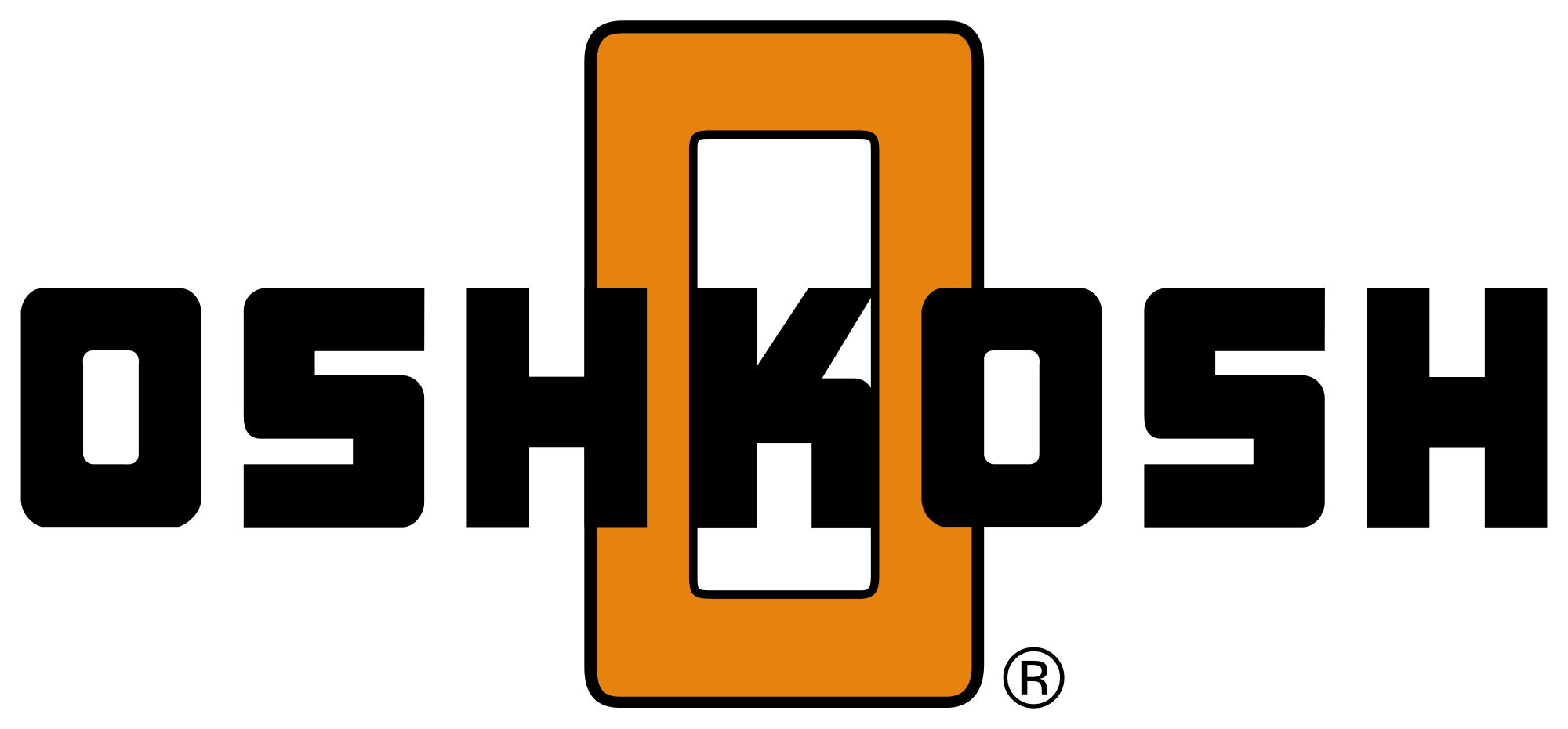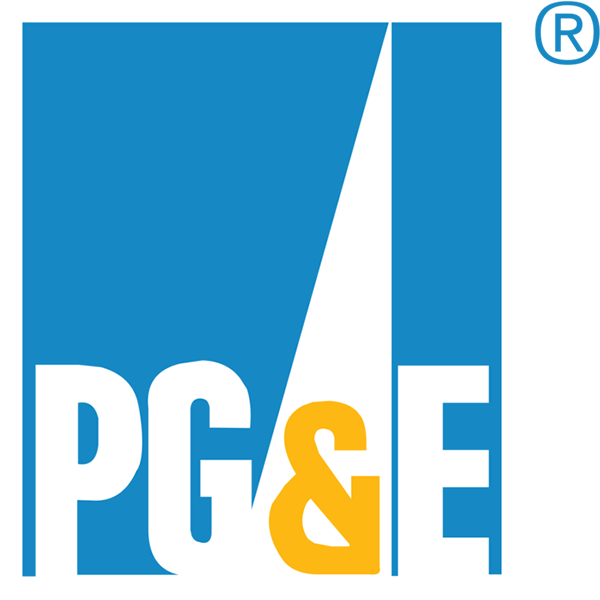 The owner's manual is so confusing. It's almost impossible to mess up when we use your app. The feedback on the Simulator has been VERY POSITIVE. Everybody was impressed with the design and how it worked. It gave an easy to understand description of the Becker Valve and being able to disassemble and understand the inner workings will help apprentices understand the controller. We would like to see more of these and incorporate troubleshooting into the simulation. They are something that can be utilized by apprentices and journeymen for years to refresh their skills.

It has truly been a pleasure working with you organization and I look forward to a fruitful relationship.

Curriculum Development, Gas Operations Training

PG&E
The Air Flow Simulation has proven an effective solution in enhancing the knowledge and retention of our students in locomotive engineer training at BNSF. The usability of the anytime, anywhere application allows them to build their knowledge on the topic beyond the classroom environment - at their own pace. We are exploring opportunities to use this interactive 'learn-by-doing' technology in other training programs and creating new applications on different topics.

Manager of Transportation Training

BNSF
Working with Heartwood has been a really GREAT experience and we are very pleased with the completed training product. The application HW created effectively takes complex concepts and breaks them down into manageable pieces, improving retention and understanding with the user. We are excited to work with Heartwood 3D on bringing the innovation customers expect from Komatsu products into our training programs

Director of Training

Komatsu
The ability to practice within the virtual environment is leading us toward better knowledge retention and fewer mistakes. Employees retain and understand more of what they're learning, and remember safety protocols. We are training one-third of transportation employees each year and a version that's more specific to mechanical employees. Every three years we'll cycle through the whole population – every transportation employee will be trained on it

Senior Director of Operations Training

CSX
OUTSTANDING for the completed product. I'm very impressed with the attention to detail, the realism, the screen layout, the intuitive ease of use and how it lives up to the expectations of being a powerful training product.

Director - Product Training

Oshkosh Corporation
The Audi TT simulation is one of the best received WBT modules that we have ever done! Over 15,000 dealer folks benefited from the training – and it was a tremendous help in introducing the new Virtual Cockpit Audi technology to our dealer body. I just wanted to say that you guys have done a great job on the two Audi Virtual Cockpit Simulations. Everyone was very impressed by it. It is featured on the Audi German training website and is available worldwide!

Manager - Technical & Collision Training

Audi
Confidence & mastery has noticeably improved! Where students seemed uncertain before, you can now see that the person knows what they're doing. There is interest to make this available to approximately 15,000 people within Norfolk Southern.

Manager of Technical Training

Norfolk Southern
Heartwood has developed an excellent product for our program. The quality of Heartwood's 3D Interactive Training Applications have been outstanding and they have been delivered ahead of schedule. Heartwood has been very responsive to all requests and very professional to work with for over 6 years.

Program Manager

Raytheon
The reason I'm emailing is to tell you that your product has gained more fans within the tool design group, who were thoroughly impressed with what they saw. THIS seems to be the case whenever someone sees your courseware.

Senior Instructional Designer

Sikorsky
Your team did a really great job.I am very Impressed. I am taking this application with me to D.C. to brief NAVSEA leadership on the state of the art training solutions we will be providing.

Waterfront Training Lead

U.S. Navy
Schedule a consultation with us.