TRAIN YOUR TEAM with PACKAGED RAIL SUITE
Provide your workforce life-like simulated experience on critical regulatory inspections & tasks, reducing errors and fines – without additional costs of rolling stock, instruction and travel. Our easy-to-use packaged virtual Simulations & Guides allow your conductors, mechanics and engineers to build proficiency on Air Brake Tests, Pre-Departure & Daily Inspections, Track Switches and other Part 243 training requirements.
Leading railroads – BNSF, NS, Alaska RR, OmniTRAX, CYD, UP, Amtrak, CSX, CN – deploy our virtual training technology every day. Heartwood has featured in major rail publications, awarded Inc. Magazine's 5000 Fastest Growing Companies and '10 Most Trusted Simulation Solution Providers'.
The Practice is Simulated. The Proficiency is Real.
TEACH. PROVIDE PRACTICE. TEST
Air Brake Test: 6 car types, 11 brake types, 25+ inspections/defects
Pre-Departure Inspection: 6 car types, 30+ inspections
Locomotive Daily Inspection: 200+ inspection items.
Air Flow Sim: visualize pressure changes as trains charge, states change.
Brake Type Familiarization: show components, 11 brake types/6 car types.
ON YOUR DEVICES. IN 30 DAYS.
Easy, simple deployment. Train on the systems you currently have – PCs, tablets or LMS.
Packaged suite of apps starts at 50+ users.
(Highest tier at 1500 users. For Class 1 volume packaging, please fill the contact form on this page)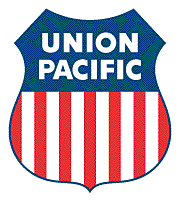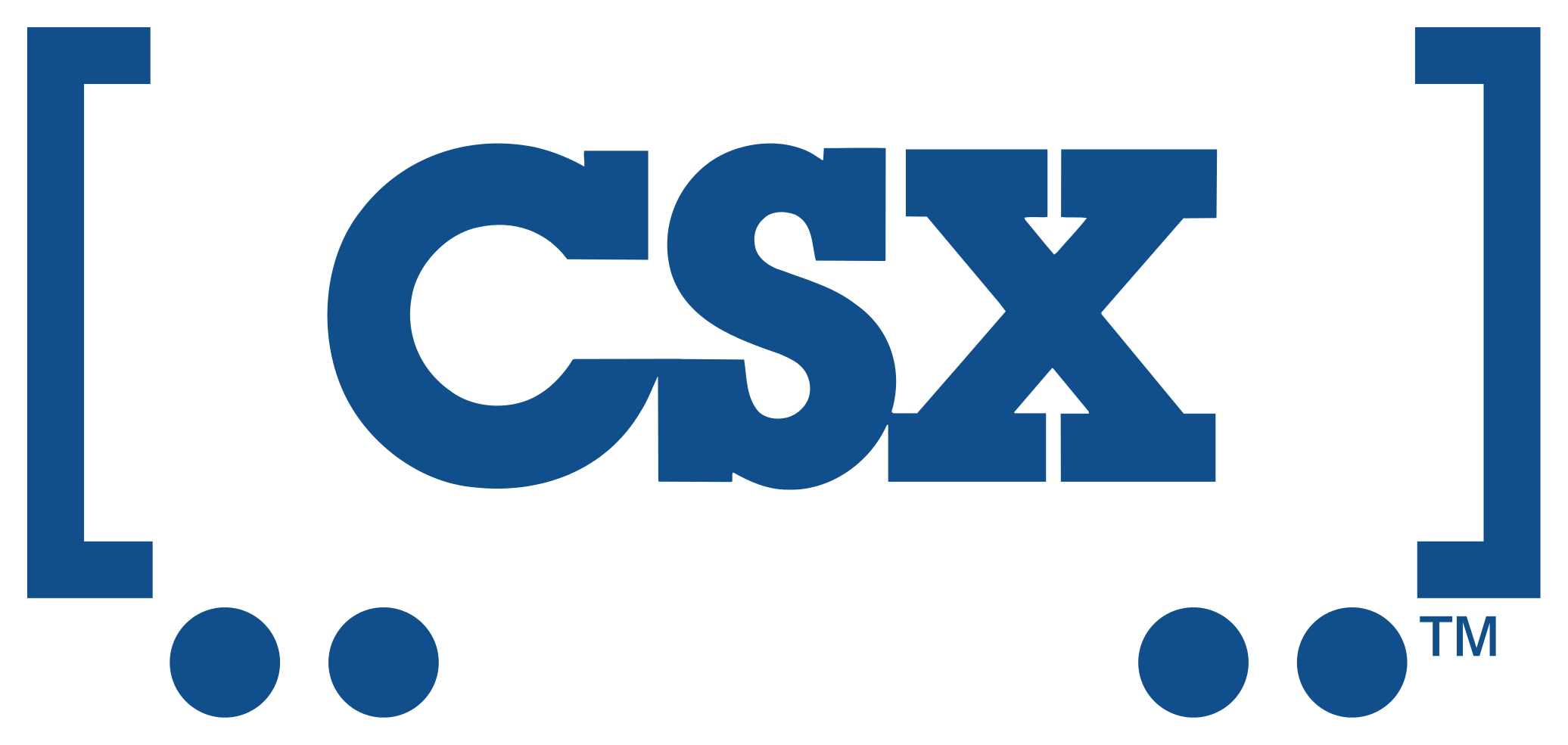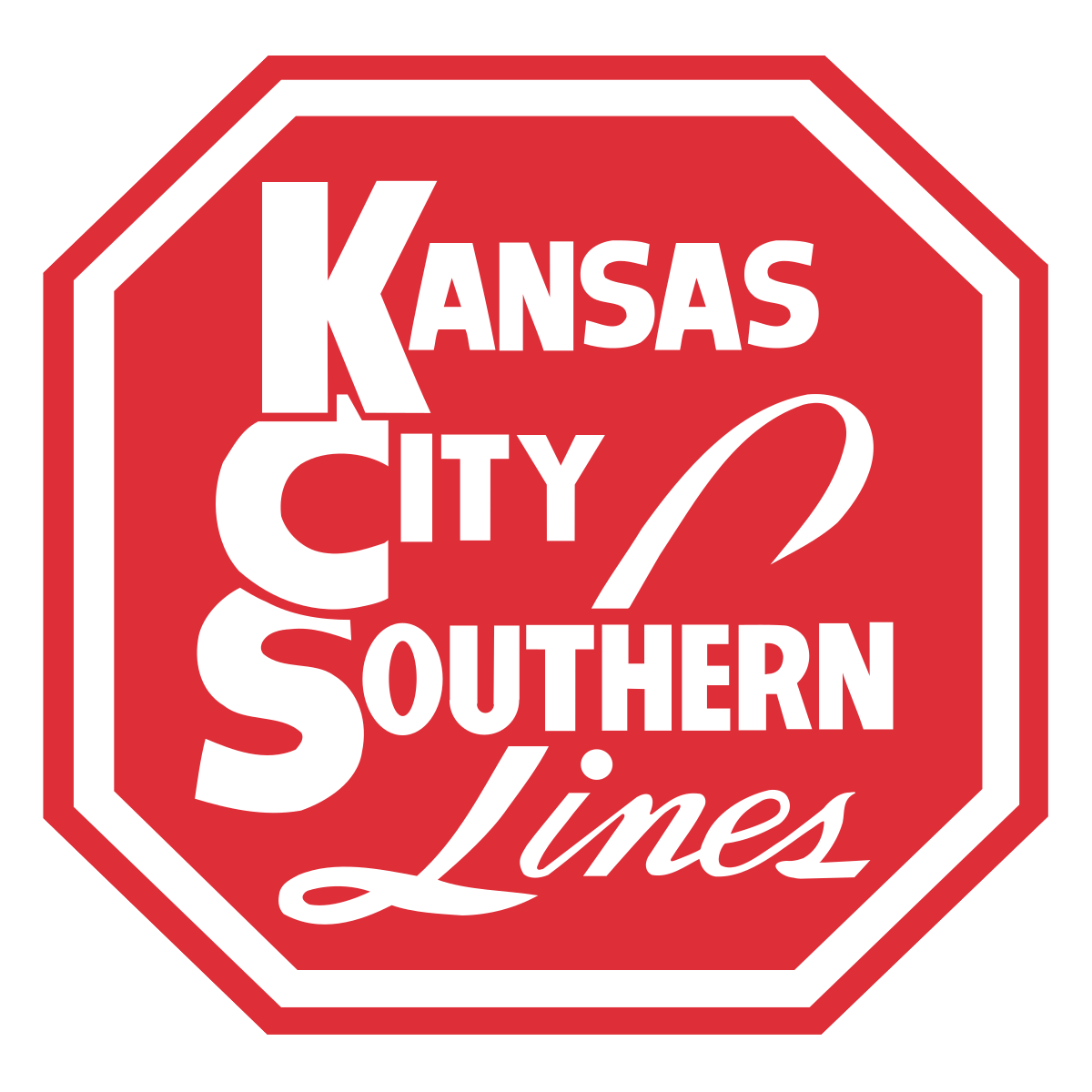 "Heartwood Sims are used in every class for Conductors, Engineers, & mechanics, and loving them. New hires are leaving training with better experience…it's so easy to use simulators, even technologically challenged people have no problems. It's been accepted by everyone, all the way up to our president Gary Yelvington"

Director, Rail Operations

Conrad Yelvington Distributors
"The ability to practice within the virtual environment is leading towards better knowledge retention and fewer mistakes. Employees retain, understand more of what they're learning and remember safety protocols. We are training one-third of transportation employees each year and a version specific to mechanical employees. Every three years we'll cycle through the whole population – every transportation employee will be trained on it."

Senior Director of Operations Training

CSX
"While railroading remains a hands-on industry at its core, technology continues to drive innovation and improvements. The inclusion of simulation in our training, both initial and periodic, allows us to challenge our workforce to demonstrate their skills in fully customizable scenarios that meet or exceed CFR 243 requirements. The technology allows us to objectively measure their performance on each task, provide immediate feedback, and electronically capture completion of the training for record keeping."

Manager Technical Training, Transportation

Norfolk Southern
STRENGTHEN YOUR WORKFORCE
Schedule Your Consultation