Decrease costly live training with Visual, Interactive & Portable applications – upto 7x ROI!
Enable your workforce to learn complex procedures by practicing on equipment virtually.
On Web, Mobile, PC, AR/VR.
Deploy as Self-paced, Instructor-led or On-the-Job training.
TRAIN FASTER, SMARTER
WITH 'LEARN BY DOING' APPS
PRACTICE WITHOUT BEING THERE
Learn-by-doing and practice procedures virtually – instead of seeing, reading or any other form. Mastery is attained through ordinary practice, done consistently. Videos and Powerpoints can't do that.
User friendly like an App, not a software program. Mobile is here to stay. Even if your techs are not using portable devices today, they will need to soon.
Be Ready.
Training is not just a classroom to go to. Effective training programs allow technicians to access visual instruction with Just-in-Time (JIT) and On-the-Job (OJT) Performance Aids.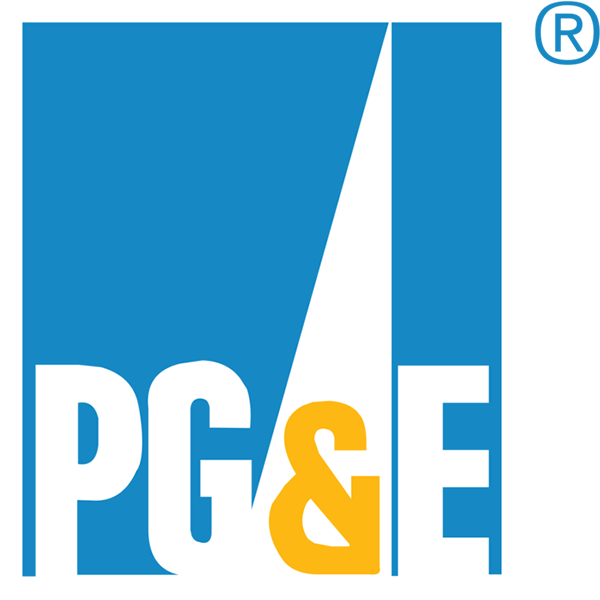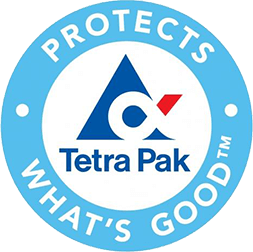 "IF THERE IS NO PRACTICE, THERE IS NO TRAINING"