Decrease costly training & job support with Visual, Interactive & Portable apps – upto 7x ROI!
Enable your workforce to learn complex procedures by practicing on equipment virtually.
On Web, Mobile, PC, VR/AR.
Deploy as Self-paced, Instructor-led or On-the-Job Guides.
TRAIN FASTER, SMARTER
WITH 'LEARN BY DOING' APPS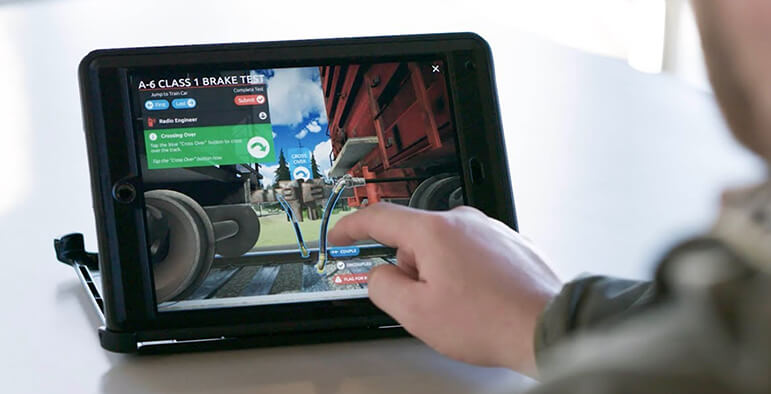 PRACTICE WITHOUT BEING THERE
Learn-by-doing – instead of seeing or reading. Let your workforce retain critical knowledge by practicing procedures virtually – anywhere, anytime. Videos and Powerpoints can't do that.
Deploy Simulations & Guides that are user friendly like apps and intuitive to all generations. If your workforce isn't using portable devices today, they will soon.
Mobile is here to stay. Be Ready.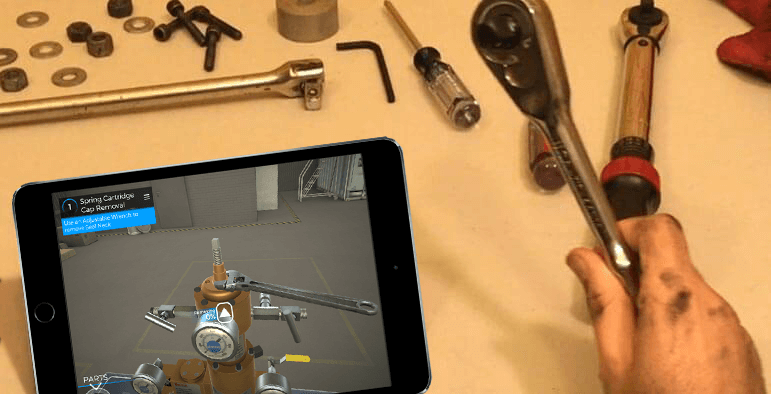 Operations, Maintenance & Field Service need Training (learn-the-job) as well as Job Performance Aids (on-the-job).
Our apps serve both.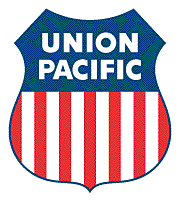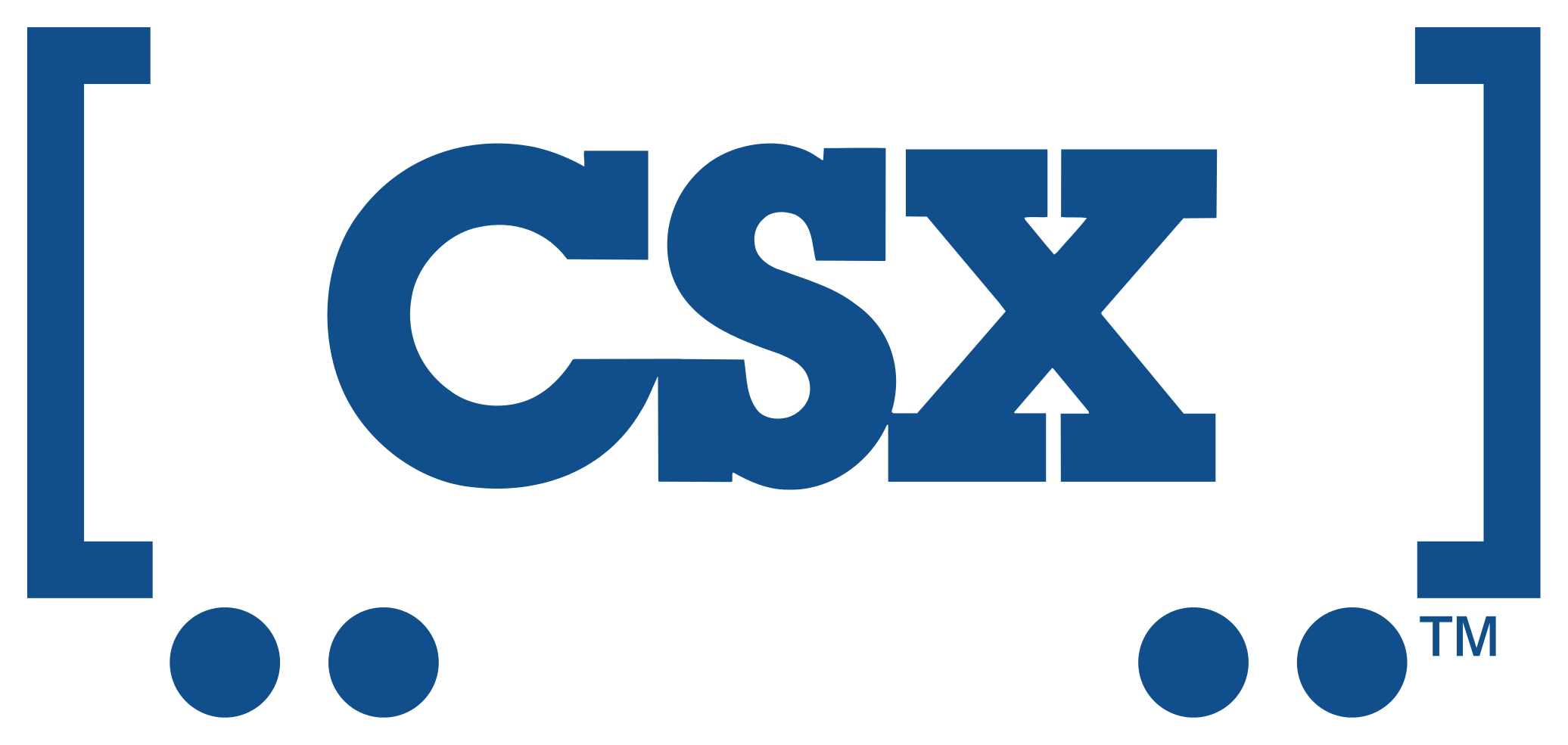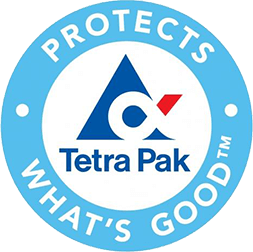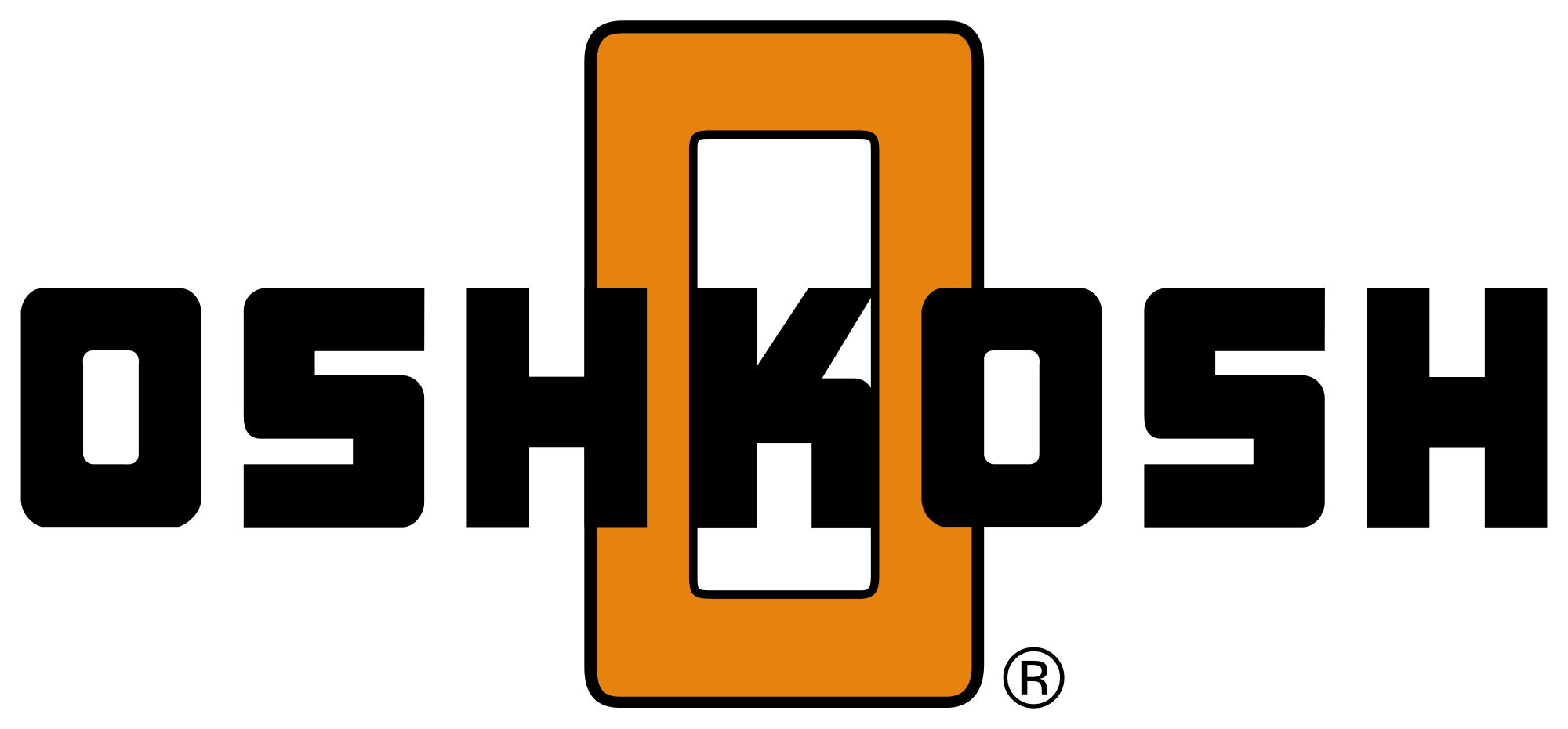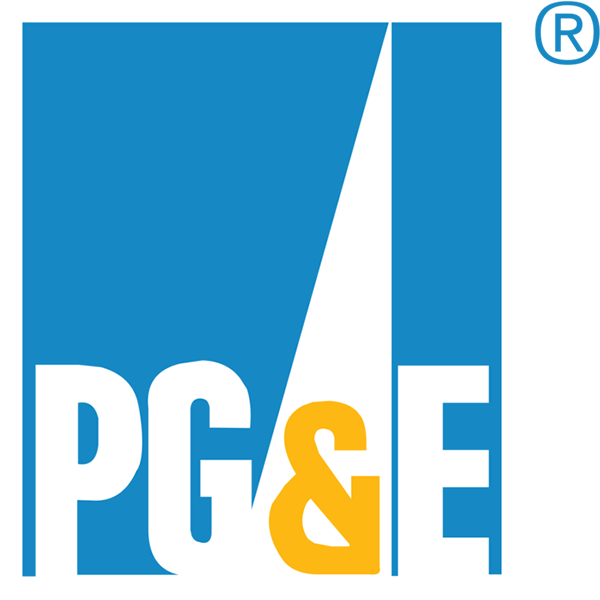 Industry leaders in Railroad, Manufacturing, Utilities, Energy, Heavy Equipment, Automotive, Aerospace & Defense leverage our virtual interactive simulations & guides for Operations, Maintenance & Safety.